Hello, everybody! With everything that has been happening in this period of time, not many cakes have been going out. Because of that, I've decided to put together a special blog. This week, I'll show you my top 5 favorite cakes of 2019! With that, I'll start with number 5.
#5: Rubber Duck – As I was going through my mom's photos of cakes, I stumbled upon this little cutie. I chose this cake as number five because it's one, so cute, and two, it's pretty simple, with light colors.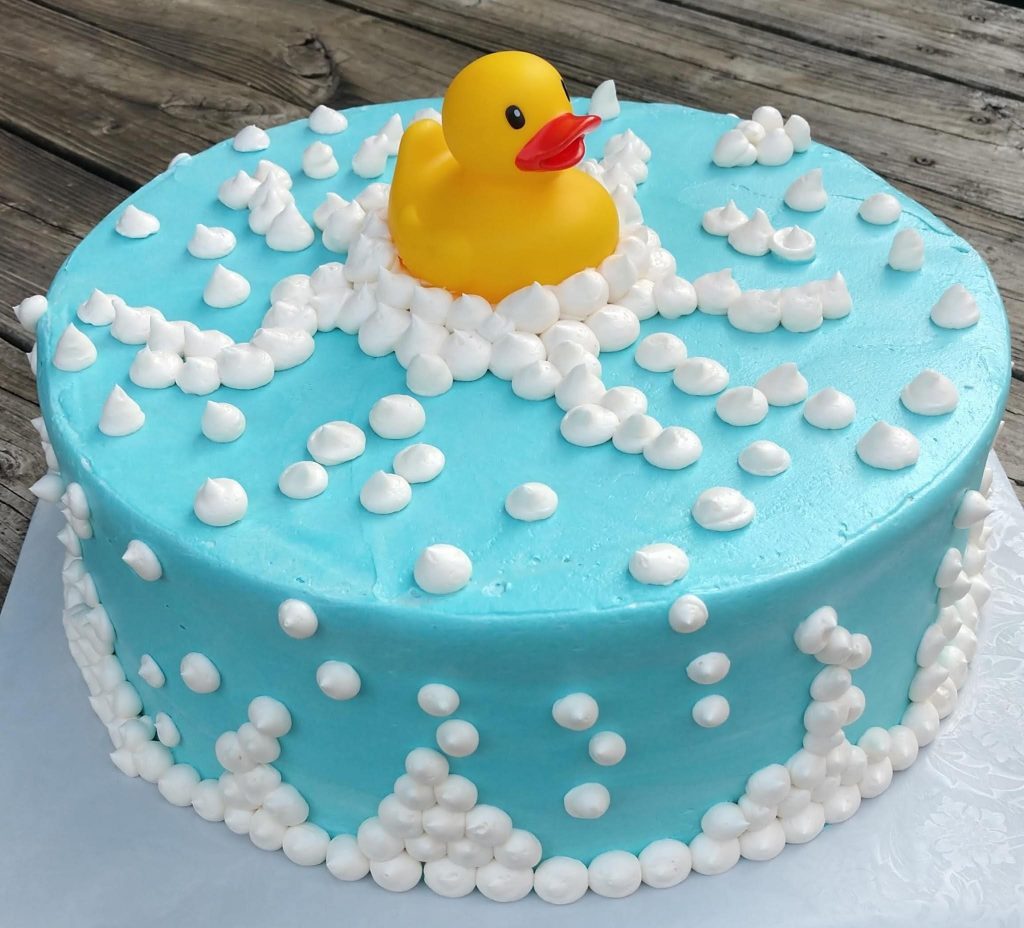 #4: Winnie the Pooh (#1) – I chose this cake because I love Winnie the Pooh, and so does my mom. It reminds me a lot of watching it when I was younger, making it a happy cake for me.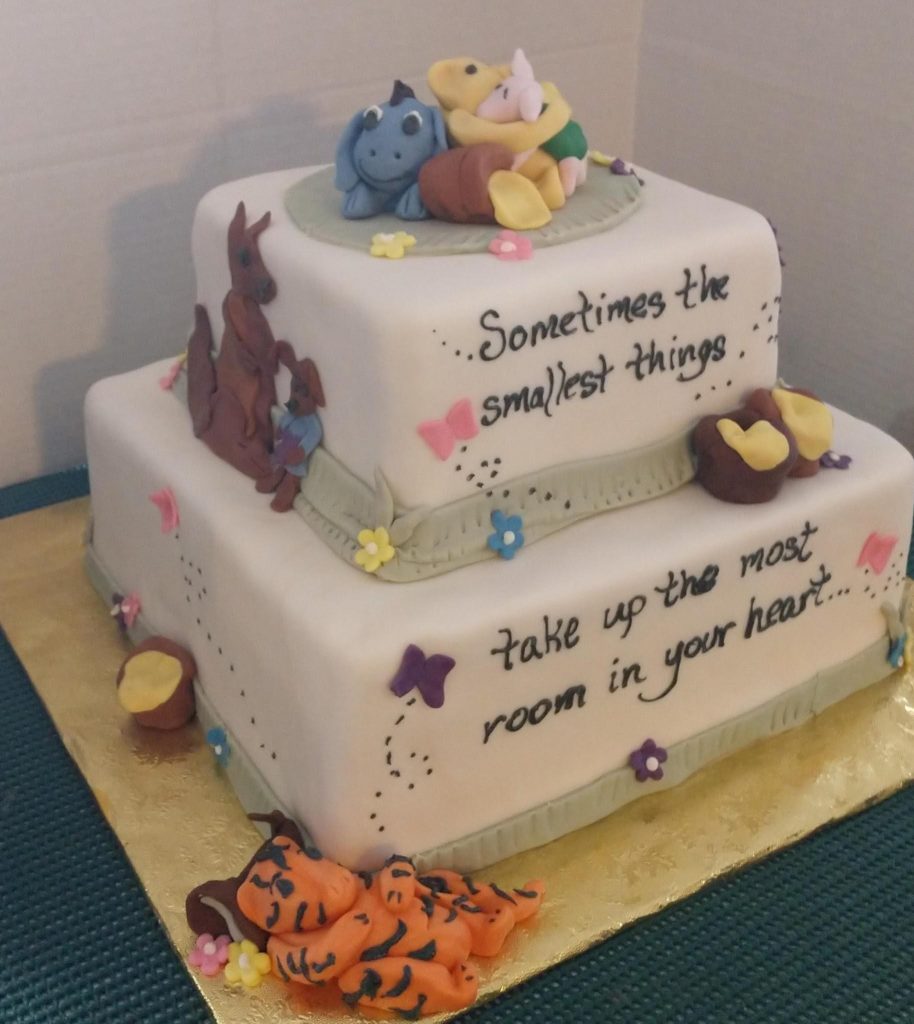 #3: Planet Cake – I chose this cake because it just looked amazing! I love the planets and the stars, so this was a cake that had to make it on this list.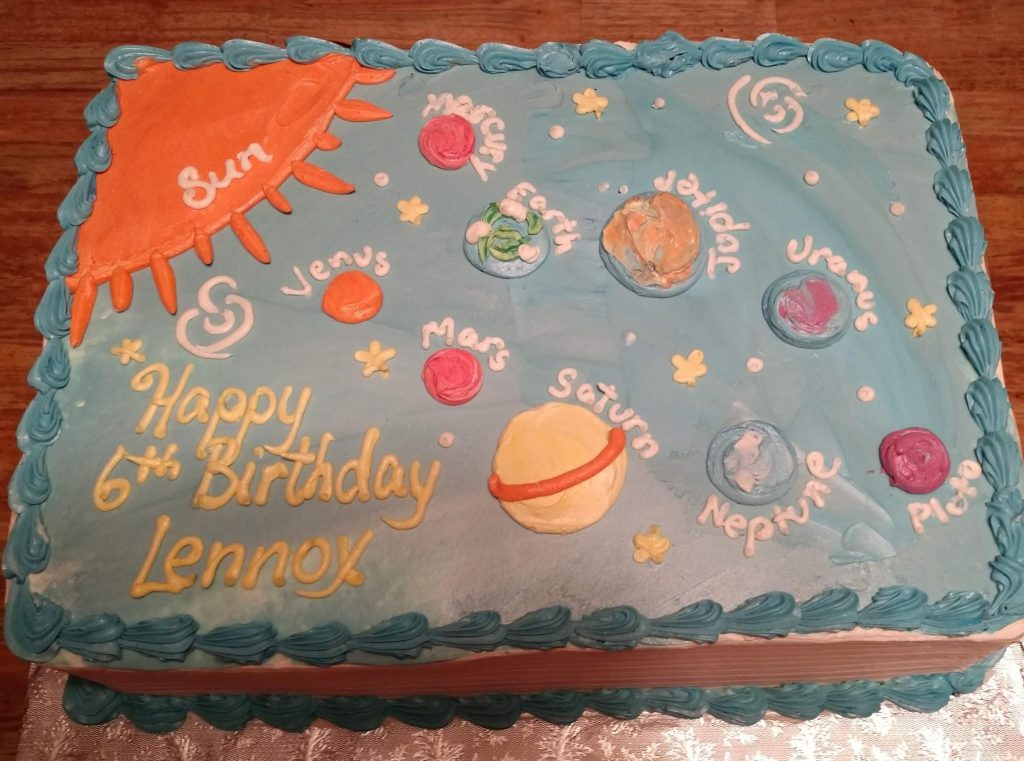 #2: Winnie the Pooh (#2) – Yes, I chose ANOTHER Winnie the Pooh cake! Again, I chose this one for the number two spot on this list for the same reasons as I did with the last cake, including the simple quotes.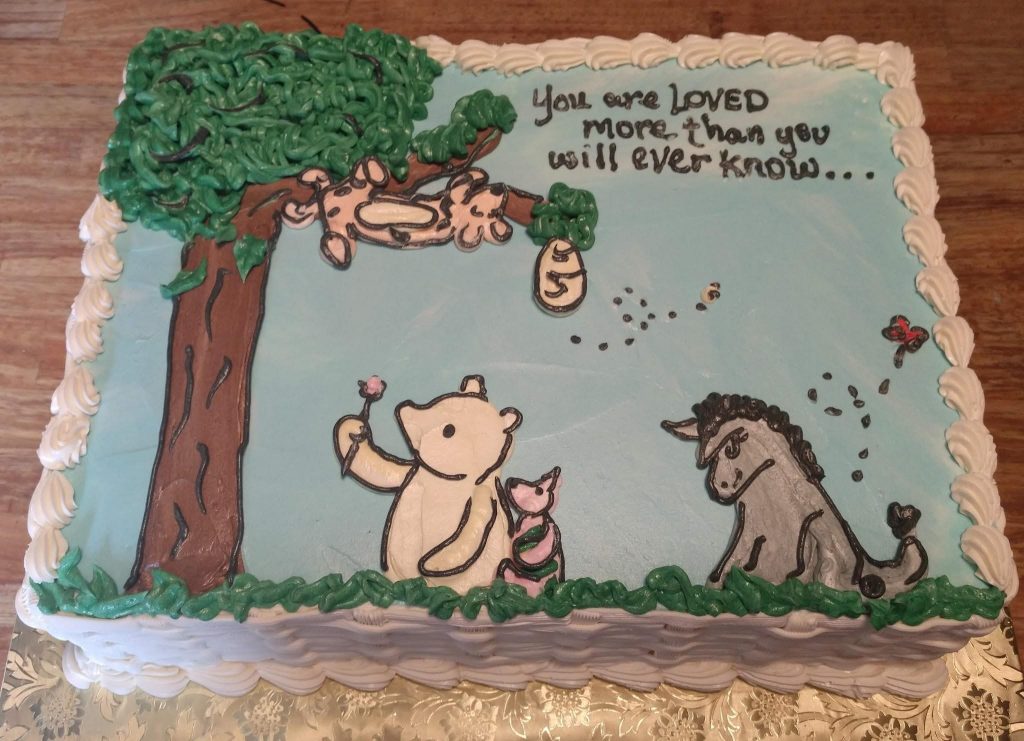 #1: Beauty and The Beast – This is my number one cake for a couple of reasons. One, it has all the names of everyone involved in this musical, as well as an extra tier! Wow! As well, it reminds me of the cake my mom did for my musical a few weeks ago, which brings back a lot of good memories.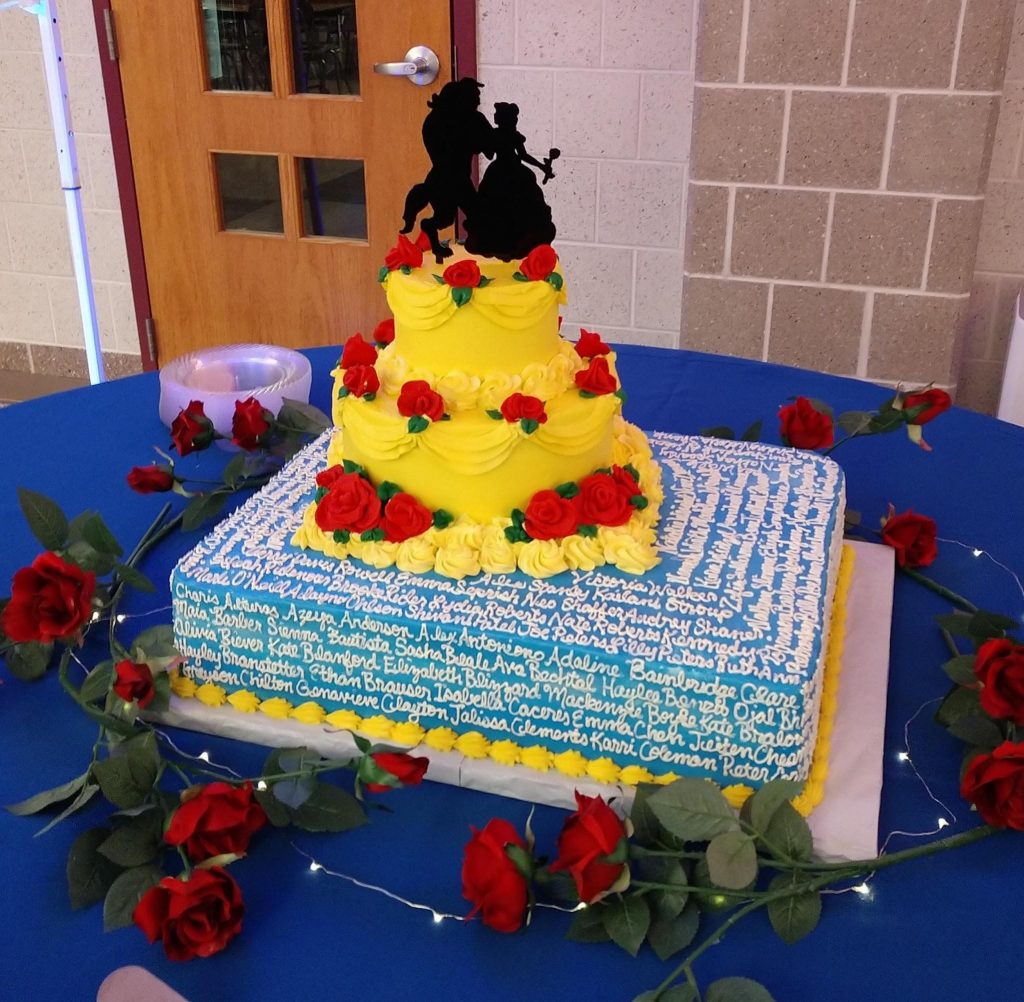 So, what did you think of this throwback of cakes? I hope everyone is happy and healthy during this time! I hope these adventures in cakeland brought you joy!