Hello, everyone! I'm sorry for the delay of posts, we've been super busy here getting ready for Christmas season!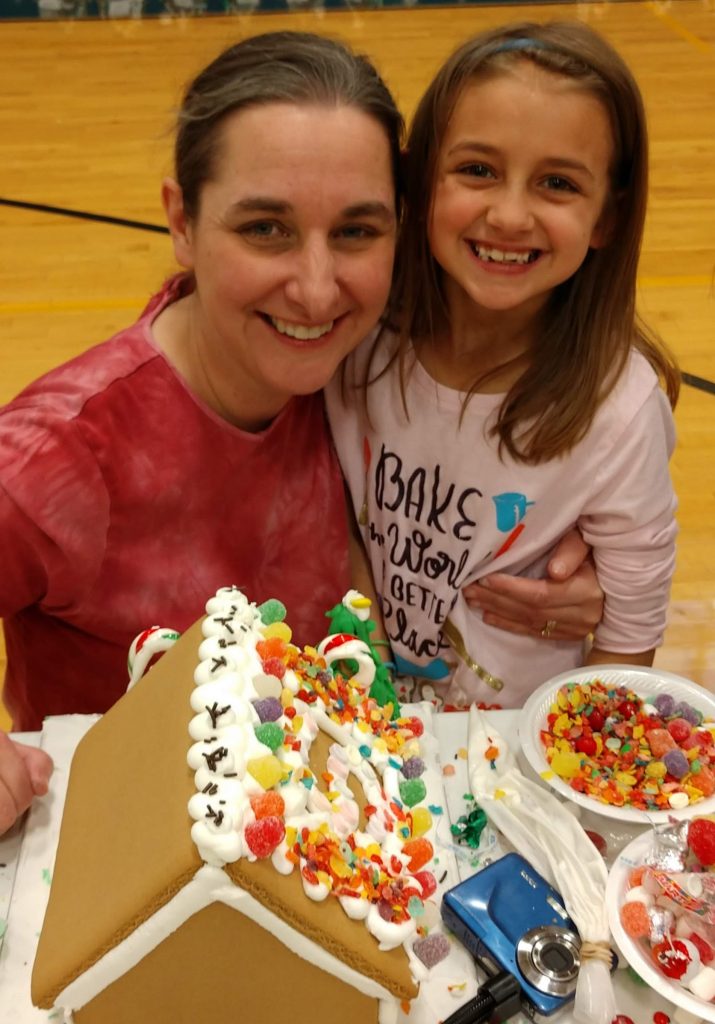 These past few weeks have went by in a whirl, with getting adjusted to high school to discussion and planning of gingerbread houses and cookies. My dad has so much candy in the house, it seems like we could drown in it!
I love when we go down to the CHE and set it up for the 250 kids! I miss doing them with my classmates, and I wish I could still do them, but my dad and I can't convince my mom to do the high school. Besides the elementary school, we also do gingerbread houses for the Sprucetown church (coming December 4, 2019, click the link to get the details). This year, one of my friends can come along! I'm super excited!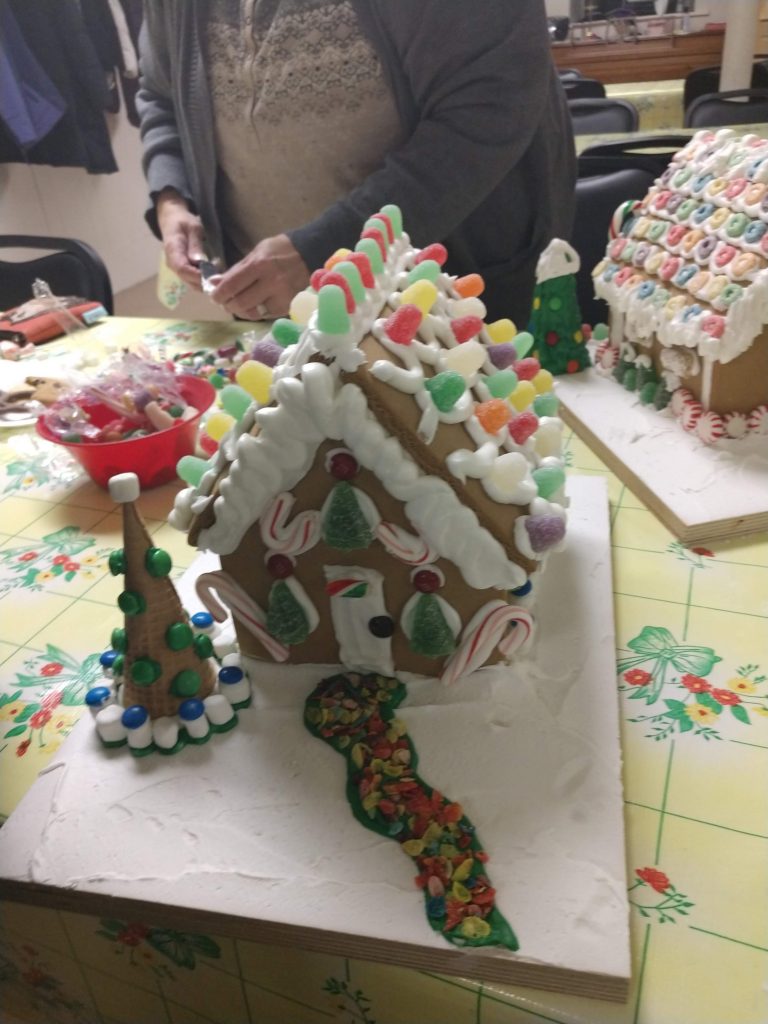 Cookies, on the other hand, are a completely different subject. These treats are more on our own time, with one sole purpose: to make others happy. I love the smell of cookies as it waves throughout the house, Christmas music running in the background. When I was little, we used to go around to some homes in town and drop cookies off on their porches. I hope we are able to do that again one day. In all, the Christmas season is the best time of the year. This is probably the season of the greatest adventures in cakeland.