Hello, everyone! This weekend was filled with some pretty neat cakes, but not just ones that I liked, but my parents liked as well.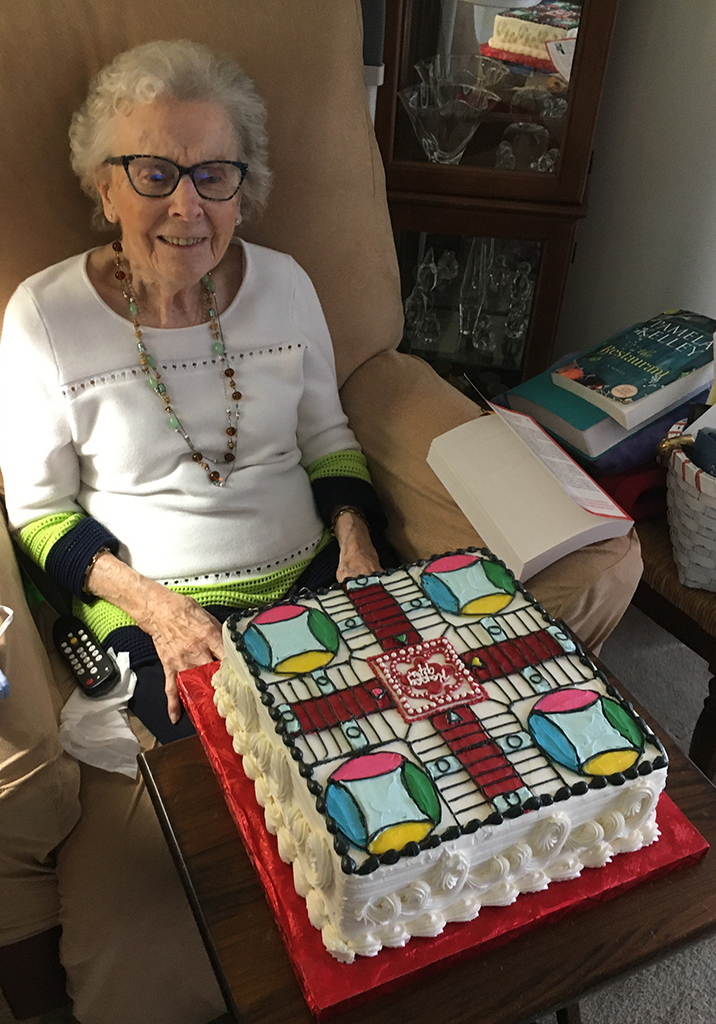 The first cake was a game board for a game called Parcheesi. I thought the cake was so detailed and colorful, but some of the best parts of cakes are their backstories. As for this one, my mom, when she was younger, would play this game with her family.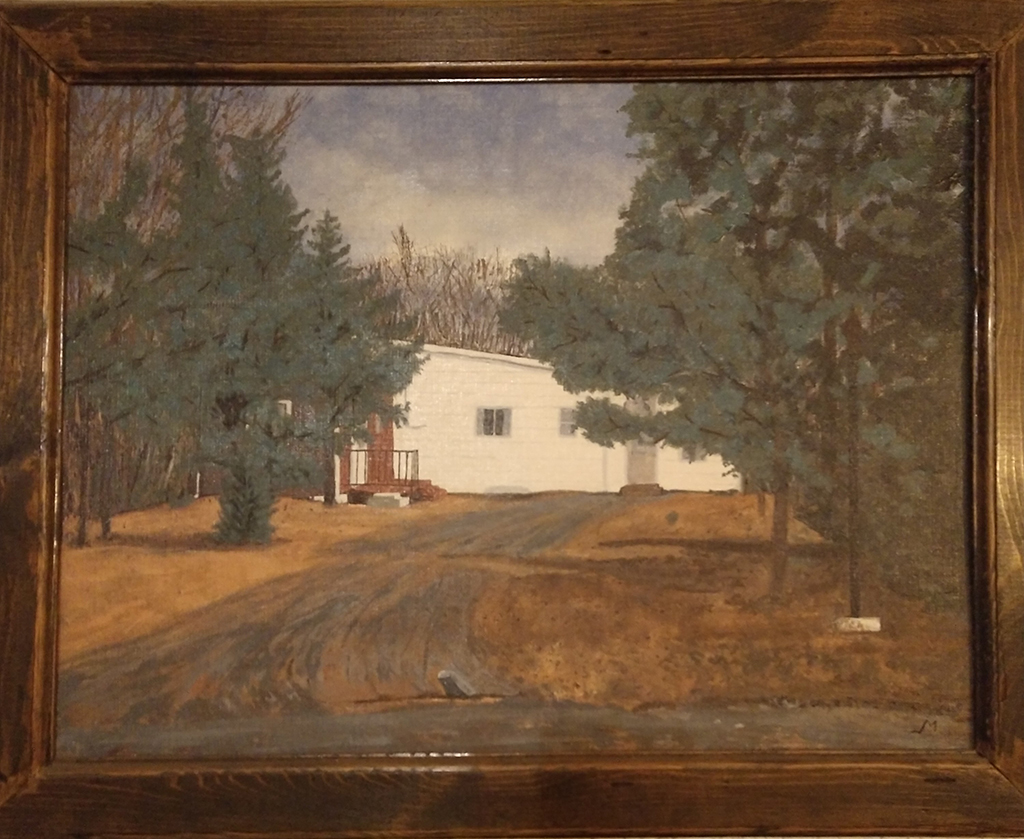 This game would be played in a cabin her Gram and Pap had in the Poconos,  every weekend. I thought this was so sweet, and this cake was for a woman's 94th birthday. She plays this game with her daughter when she comes over to visit. I wish I knew more about this game to say more, but I hope you had an amazing birthday!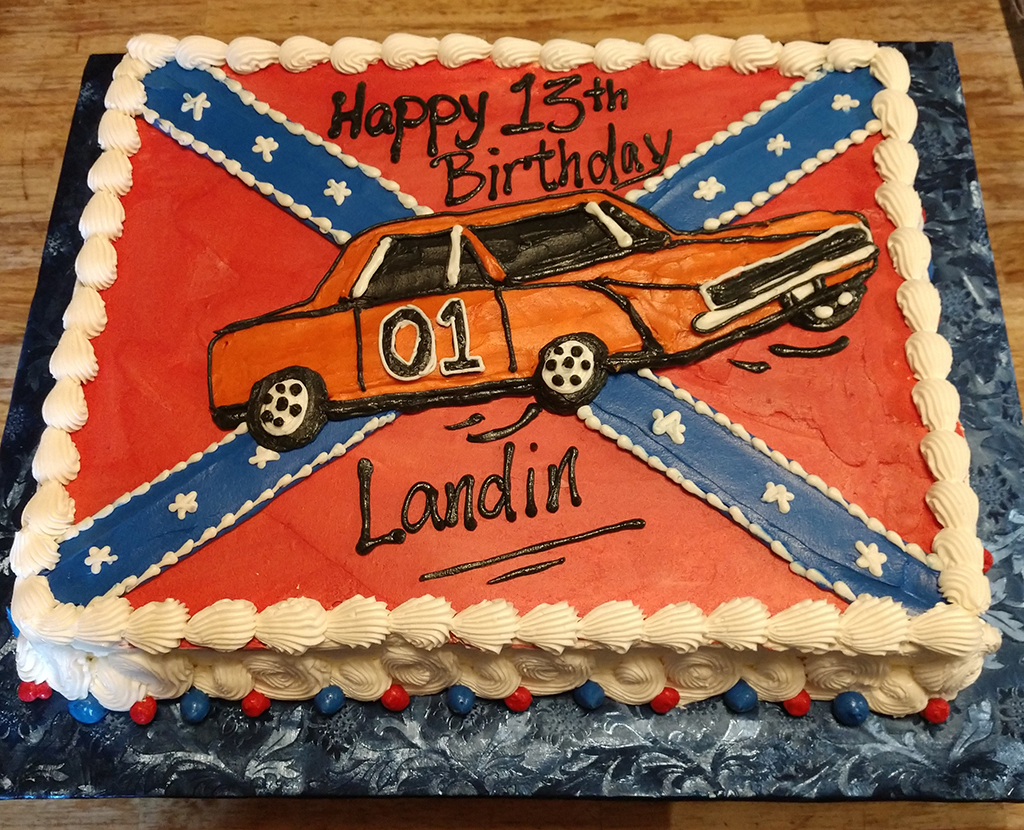 Next, this cake was focused more on my Dad's taste: The Dukes of Hazzard. I have mentioned this before, but my dad loves the Dukes of Hazzard, and he "learned how to drive from that show", apparently. The cake was  actually for  a friend of his son's 13th birthday. I thought the cake was pretty neat, with the car in the middle. I hope you had a great birthday! These cakes touched my parents well, and these adventures in cakeland are, once more, to remember.