Hello, everyone! This is going to be a longer blog, so get comfy! So, my family did two things this week. To start off, I'll talk about cupcakes, because cupcakes are great! Anyways, my mom decided to make some cupcakes for the Mount Nittany Medical Center staff. The reasons for this are obvious. These people are making sure our community is feeling alright during this time, risking their lives for others as this virus comes through our homes. Anyways, while my mom made some cupcakes (and when I say that I mean a TON of cupcakes), my sister and I made some cards to put on the boxes. I love making cards, so it was very fun to do these. In all, I hope everyone at the hospital liked the cupcakes, and if you work there, thank you, for all that guys do there!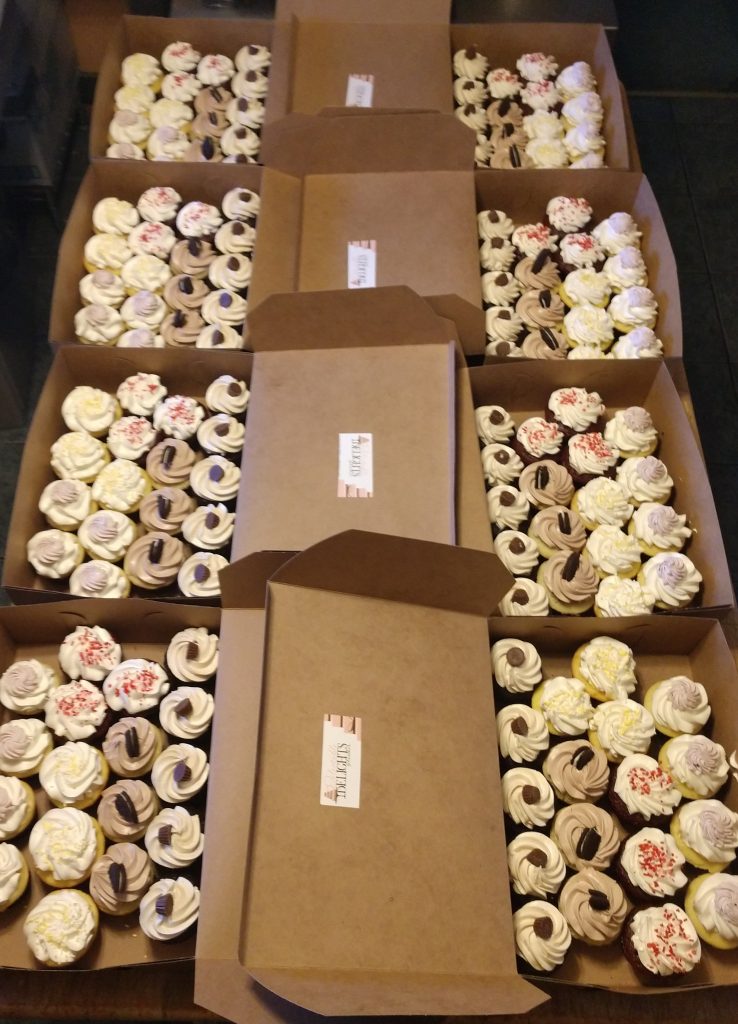 Now, on to the second part of this blog. A mom in State College battling cancer.  Her family were going to go to Disney World. Sadly, it didn't work out. So, their family and friends decided to put together an awesome Disney parade for her. Members of the community could sign up to drive a decorated Disney car by their house. When my mom was asked about doing a Disney cake for this, she was in.
The cake was so cute! It had little Mickey ears, and Toy Story at the bottom. In the end, we ended up staying for the parade, and it was amazing! They had news reporters there, awards given to the woman for her work at Penn State, and even several musical acts. Don't forget about the 90 cars that drove by her house. I was amazed by this. It made me so happy that the whole community came together for this woman during this time. I hope more of this happens in our valley, everyone coming together always ends up having a great end story.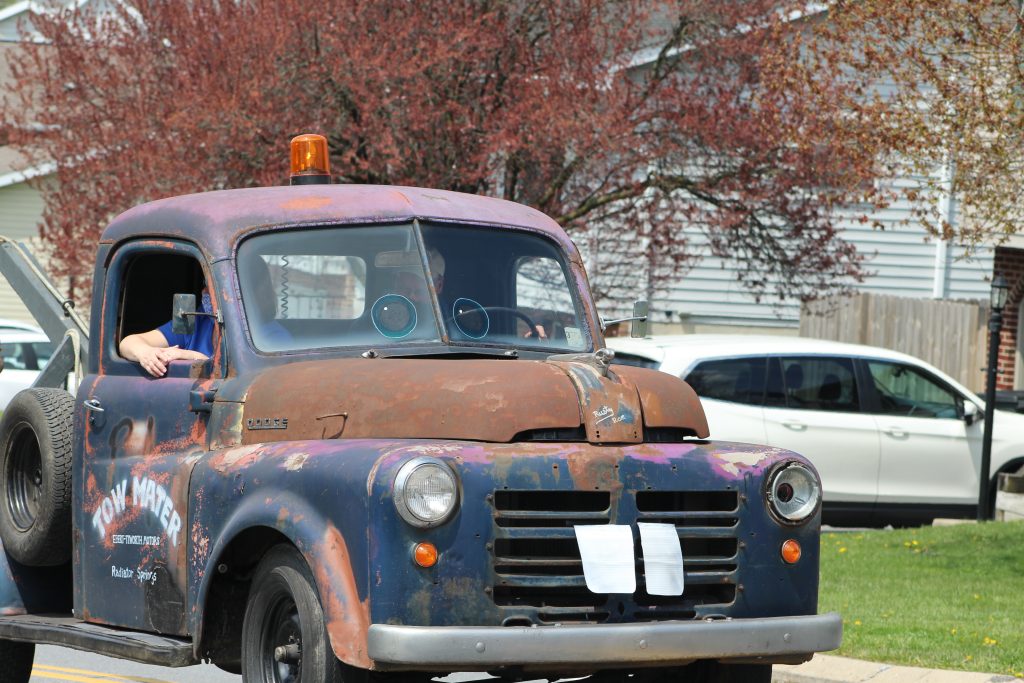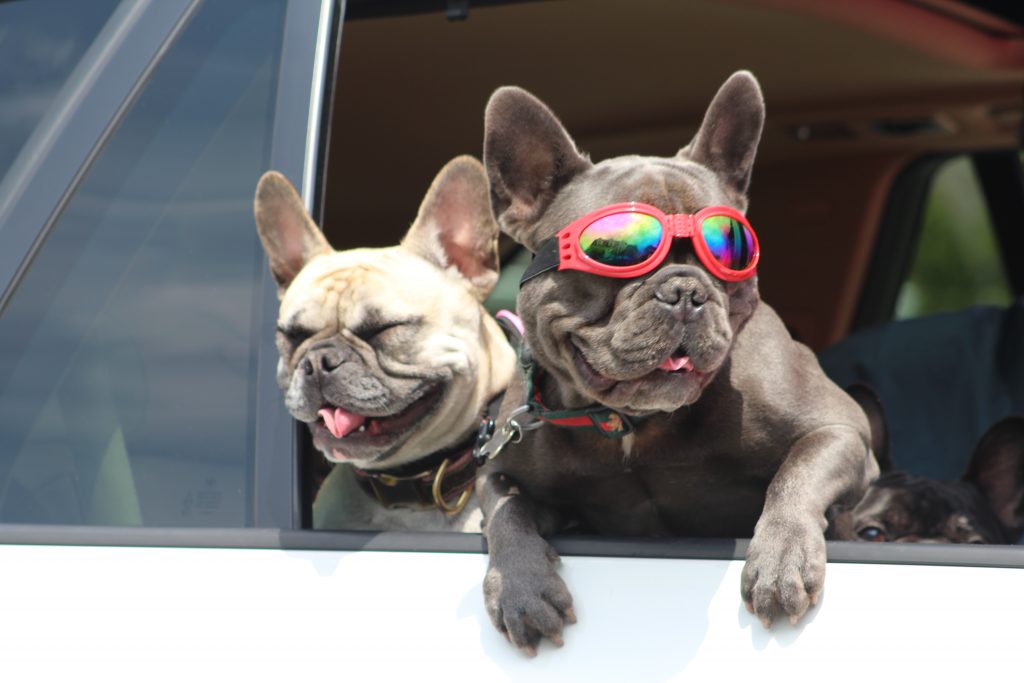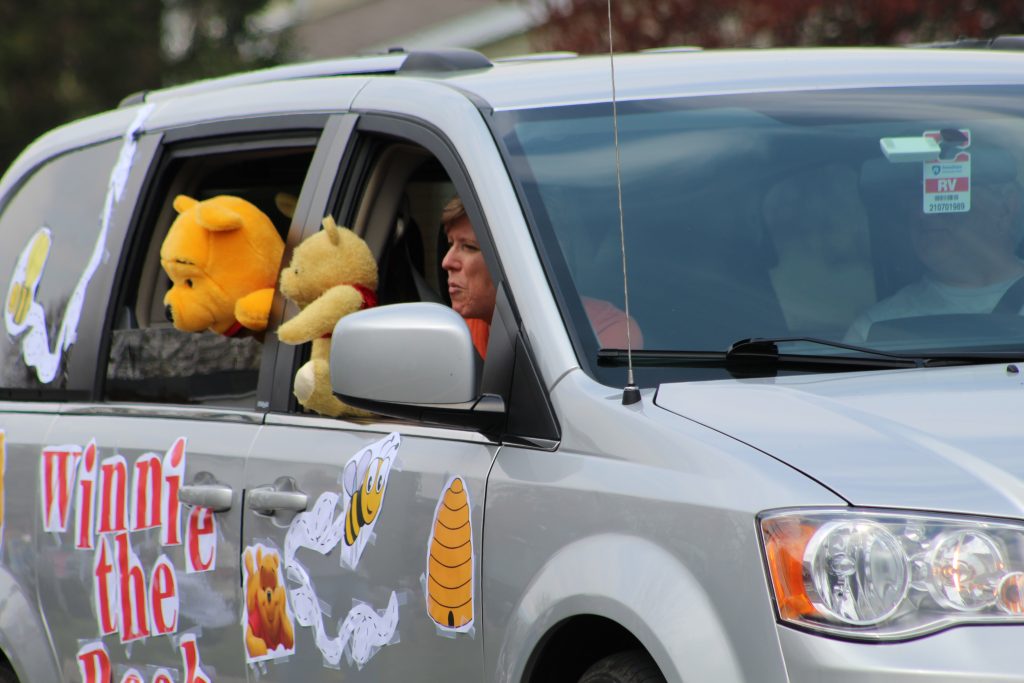 I hope you were inspired by these adventures in cakeland this week, and stay safe!