Hello! This past week (and weekend) my mom did something I've never seen before: 39 cakes! This was besides all the other cakes she did. These weren't normal cakes, though. These were special Mother's Day cakes! Why so special, you ask? Well, Megan from B Events wanted to put together a little 'Mother's Day in a Box' that people could order for their moms. Then, with a cake from us, flowers from Rooted Farmstead and balloons from Best Event one of these 'boxes' would be dropped off at a mother's home, since they can't see them during these troubling times. My mom, doing several of these type-things with her during this time, of course wanted to be involved!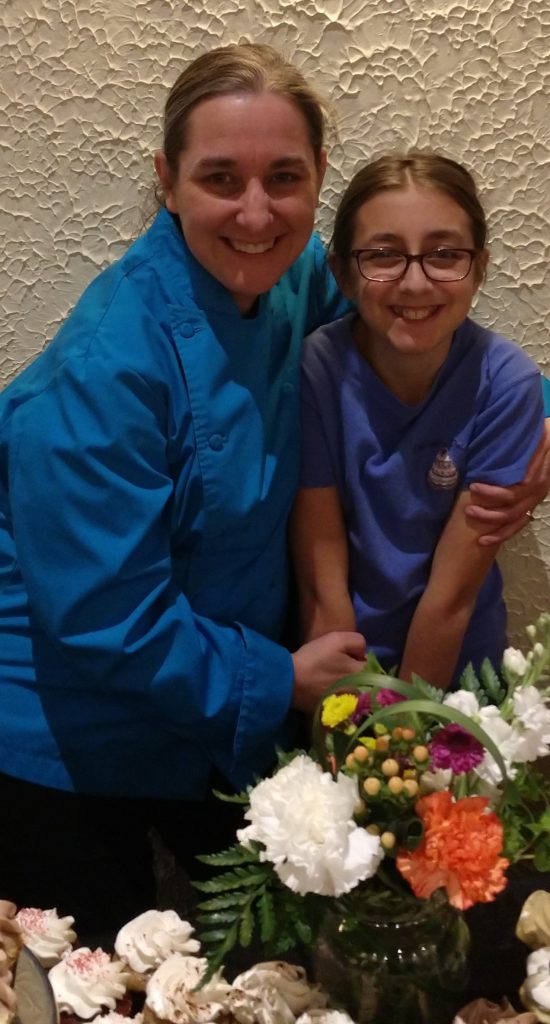 So, she signed up to do 7 inch Mother's Day cakes for every order! In the end, there were 39. Wow! They ranged in flavors, from red velvet to cookies n' cream. My dad then delivered them on Saturday morning, waking up (in his time) very early at 8 AM in the morning to take them over to Best Event.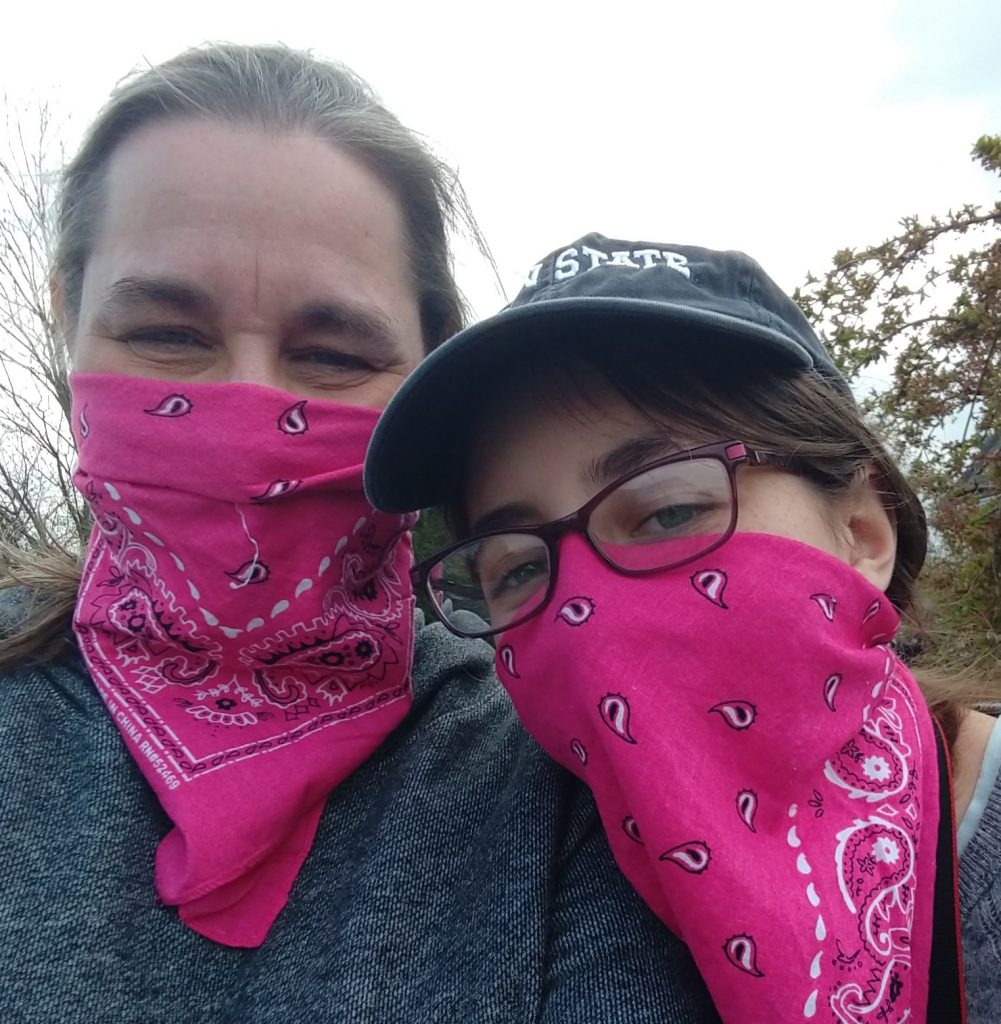 I loved how these cakes were very simple and cute, a perfect size, with some nice flowers. The best part? This may even happen again, without COVID-19 or not! In the end to this Adventure in Cakeland, Happy Belated Mother's Day everyone, especially to my mom, who's always trying to make everyone around her happy (and it always works)!