Hello readers! This weekend, my mom made a special wedding cake. I mean, there's tons of wedding cakes that I see each weekend, but what made this one so special? This cake was donated to a special wedding called Wedding for Good.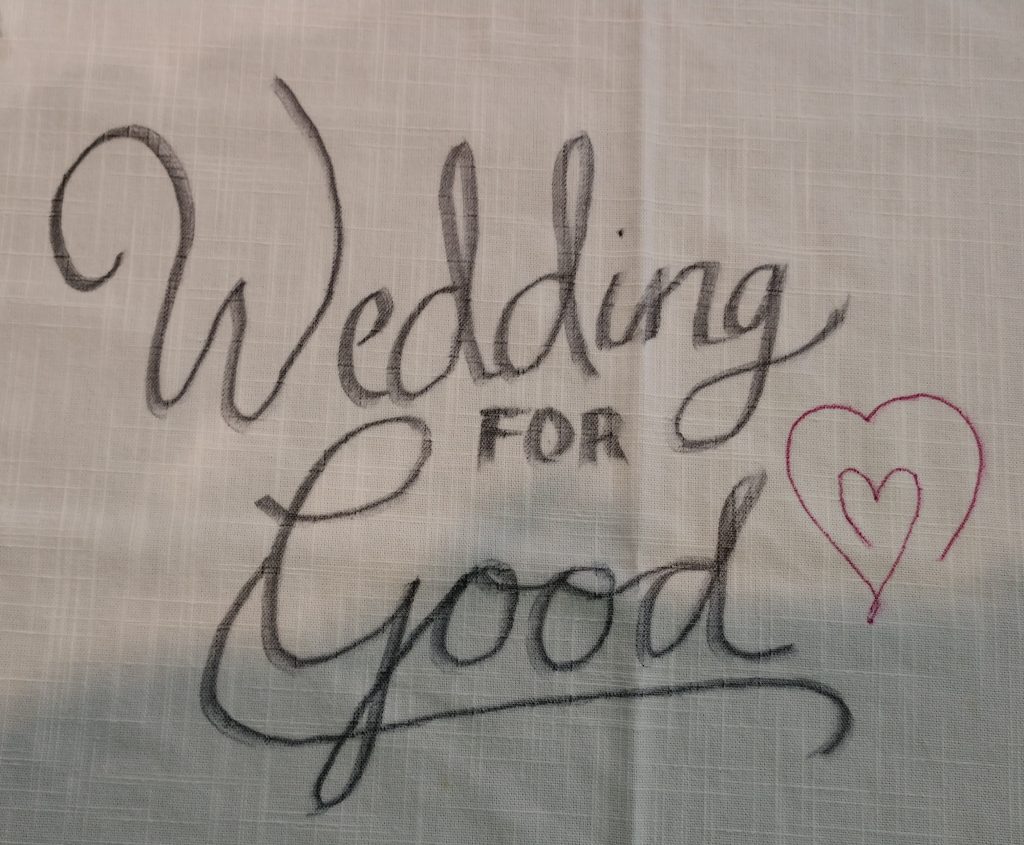 Now, as I quote from their website (https://www.weddingforgood.com/), "A traditional wedding unites two people. Wedding for Good unites the community." Now, you're probably thinking, what does that mean? Well, this is a fictional wedding hosted to help raise awareness about mental awareness. People pay a small fee to attend this wedding of two people, for fun (it's not real, it's for the cause), and then they have activities of a wedding afterward to involve special causes. For example, the Tides program, Jared Box program, the list goes on.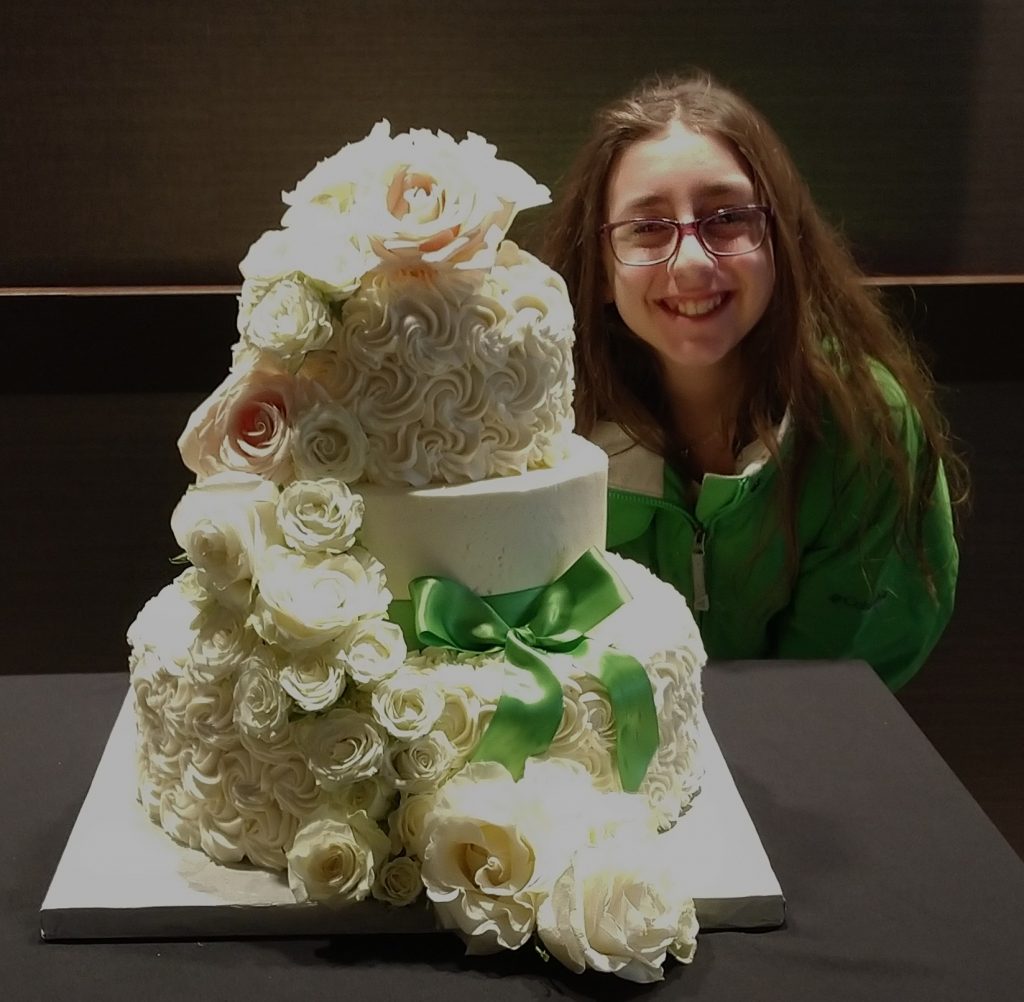 To me, this is an amazing thing. Mental Awareness is super important, and it's good to support it. Anyway, all the stuff in the wedding was donated. Of course, we donated a wedding cake. It was a simple one, only 3 tiers with little ribbons and flowers, but, to me it was beautiful. I hope the Wedding for Good continues to happen. It's amazing! This is an adventure in cakeland I will not forget. I hope we get the chance to do it again.