Hello! This past weekend was Thanksgiving, and, the beginning of the Christmas season. Although I will mostly be talking about this coming season today (I love Christmas!), but I just wanted to say Thanksgiving is an important holiday. Although I stayed here at home this year, I had a great time with my family, and am so grateful for them. And now, onto the main part of this blog.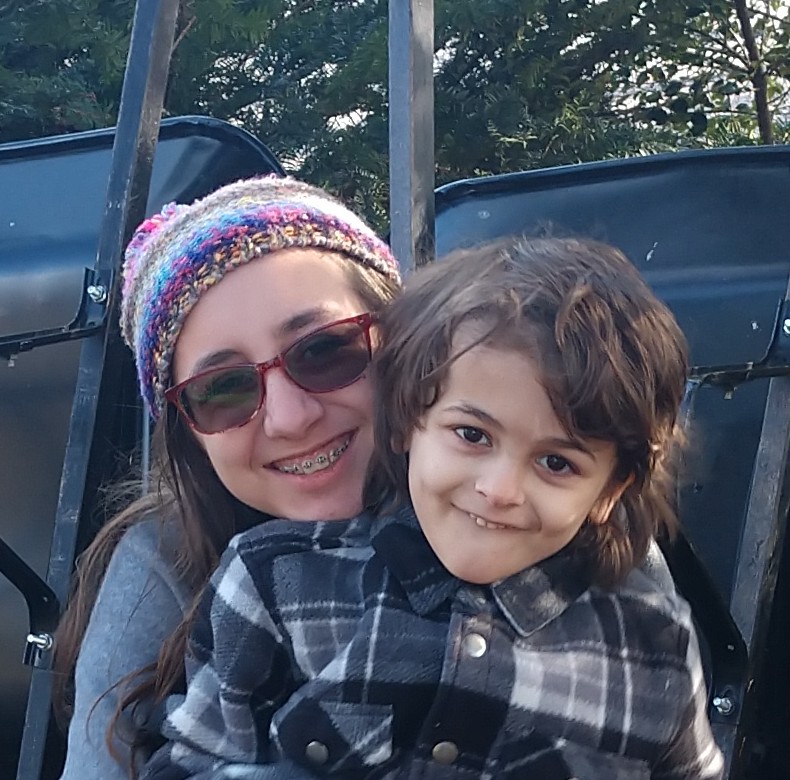 This week, since we have all been off, even my mom for the most part, my dad was able to mess around with a few crafts, and put up some lights. But, best of all, Christmas cookies were able to be made. Personally, my favorite cookies are Peanut Butter Blossoms. The first cookies are going out, and I am so excited. I love the smell of cookies, and with all these new things happening for this holiday season, I cannot wait. The only thing left to do is get a tree, which I think is in two weeks. 

    Although there was not much to say this week, but has been a pretty eventful week. Although it did not deal much with cakes, this is still a fun time of year. I hope you all had a great Thanksgiving weekend, and are looking forward to an amazing holiday season!