Hello! This past week has been filled with one thing: Gingerbread Houses. First, annually, we had done gingerbread houses for Sprucetown United Methodist Church in Spring Mills for several years, but due to COVID-19, we instead gave out kits. Although my Dad had gone to do that, I was able to see as they were assembled and help with my Dad's stockpile of candy (and maybe eat a bit, too). I hope that next year we will be able to continue that tradition, although it may still look a bit different.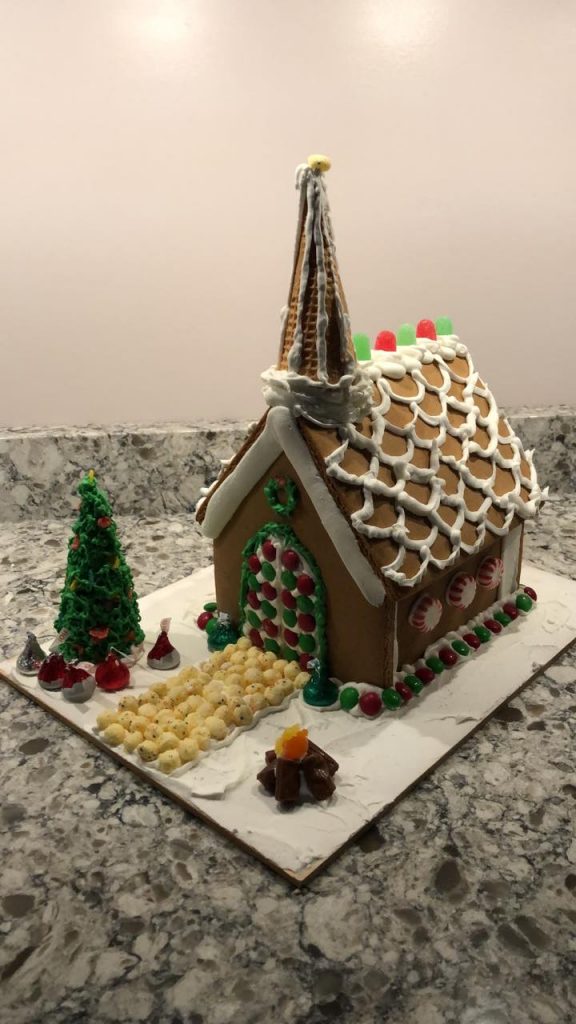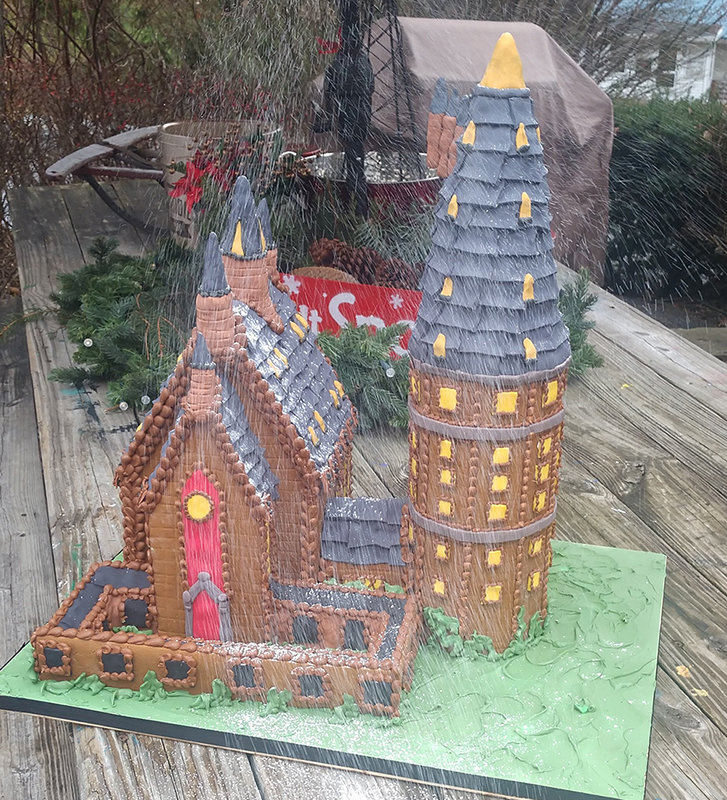 Now, probably the biggest thing that happened this week, was the Hogwarts Gingerbread Castle. The gingerbread castle  was actually for a wedding, and it is just so neat! It had been in planning for several weeks, and it was finally put all together this weekend. Although we couldn't really help much, it was amazing to see it be put together, piece by piece, to become what it did. My little brother, Elliot, would come in the kitchen and just stare at it. Then, he tried to touch it, so we would have to take him away from it. One thing that also happened was when we put the sugar on top, for the snow. My Mom wanted to look like it was snowing, so my Dad took it and sprinkled it on while she took some pictures, but there was some wind. So, let's just say some people were covered afterwards. Overall, this was a fantastic house, and I hope the couple loved it!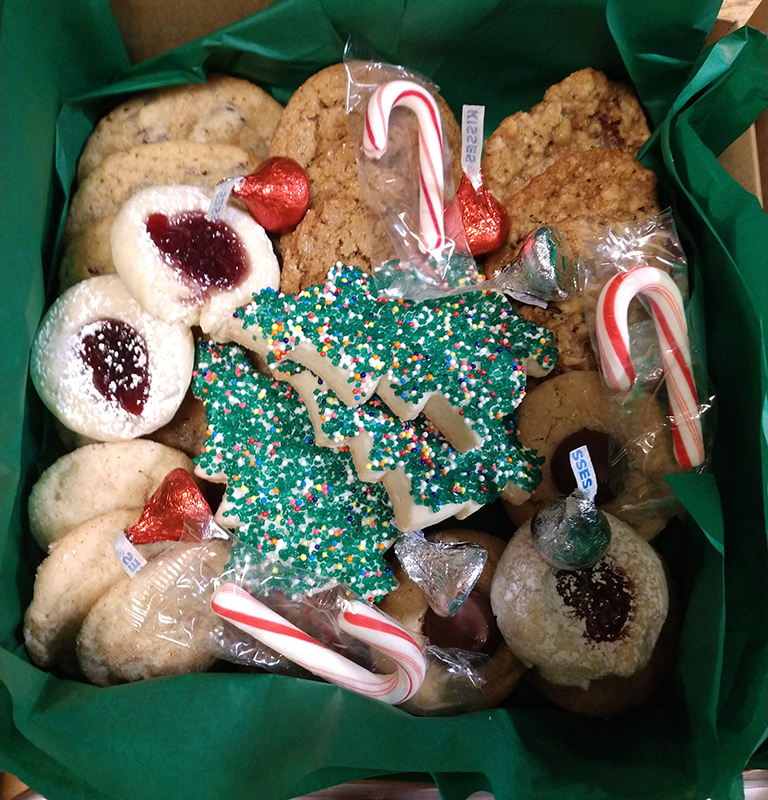 Although it isn't much, my parents decided to sell a few gingerbread houses + kits for these few weeks going into Christmas. I think that will be nice for this time, since we would usually do something like this, COVID or not. And, big batches of cookies were starting to be prepared yesterday, so look forward to a possible cookie blog next time. I hope you enjoyed reading these adventures in Cakeland, and an early happy holiday!