Hello, everyone! This weekend, there wasn't too many cakes. But, as always, there were some that were just simply amazing. I hope you enjoy these picks from the past week!
Halloween is just around the corner, so there was obviously some autumn and Halloween-themed cakes that came out this past week! Pumpkins were involved in two desserts this weekend. The first were these wonderful cupcakes, that were little jack-o-lanterns! This particular set of cupcakes also included mummies, and spider webs. Another great cake was this very simplistic round cake. Just one tier featuring these fondant apples my mom had made was so simplistic. I just thought these little guys were so cute, and I think the lighting and background of this picture helped show off this cake. Another great Halloween cake showed off some bold Halloween colors. Creating a nice silhouette of a witch on top, this cake really brings out some spirit of Halloween. I think my favorite Halloween cake though [And yes, there were a lot this weekend!], was this chocolate spider web one. I have no clue how this would of been made, but I think this is a great spin on the trending drip cakes, featuring not just the chocolate drip, but this amazing white & brown spider web on top. And not to even mention the adorable icing guys! I hope you all had some great celebrations with these spooky cakes!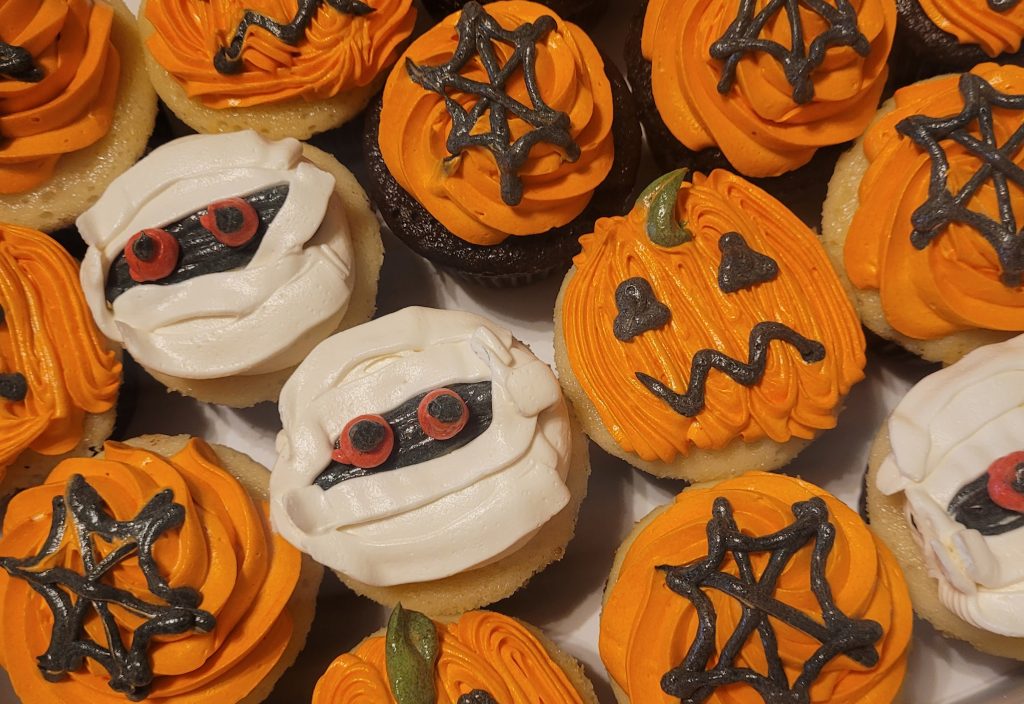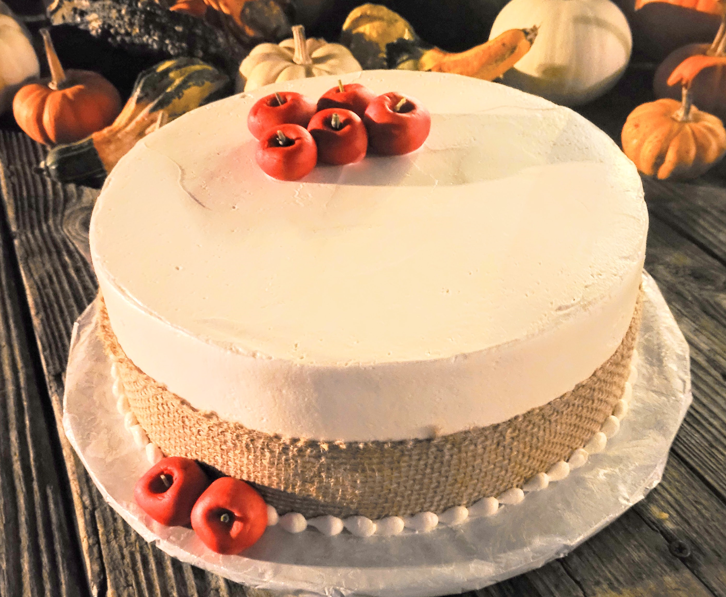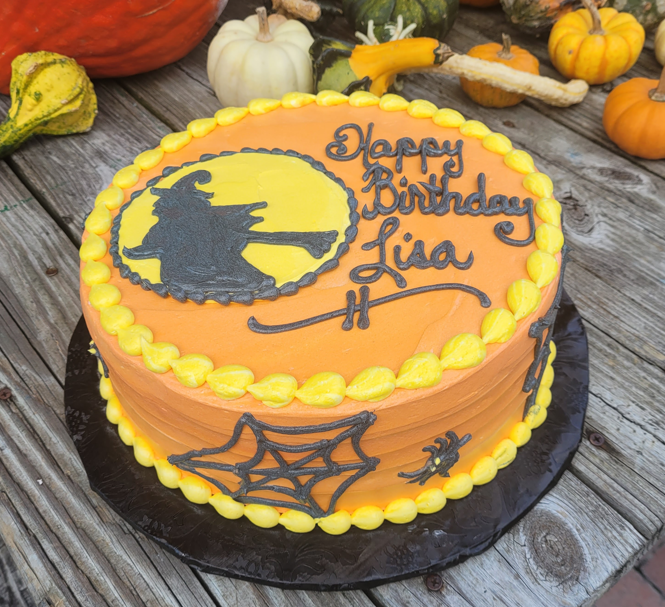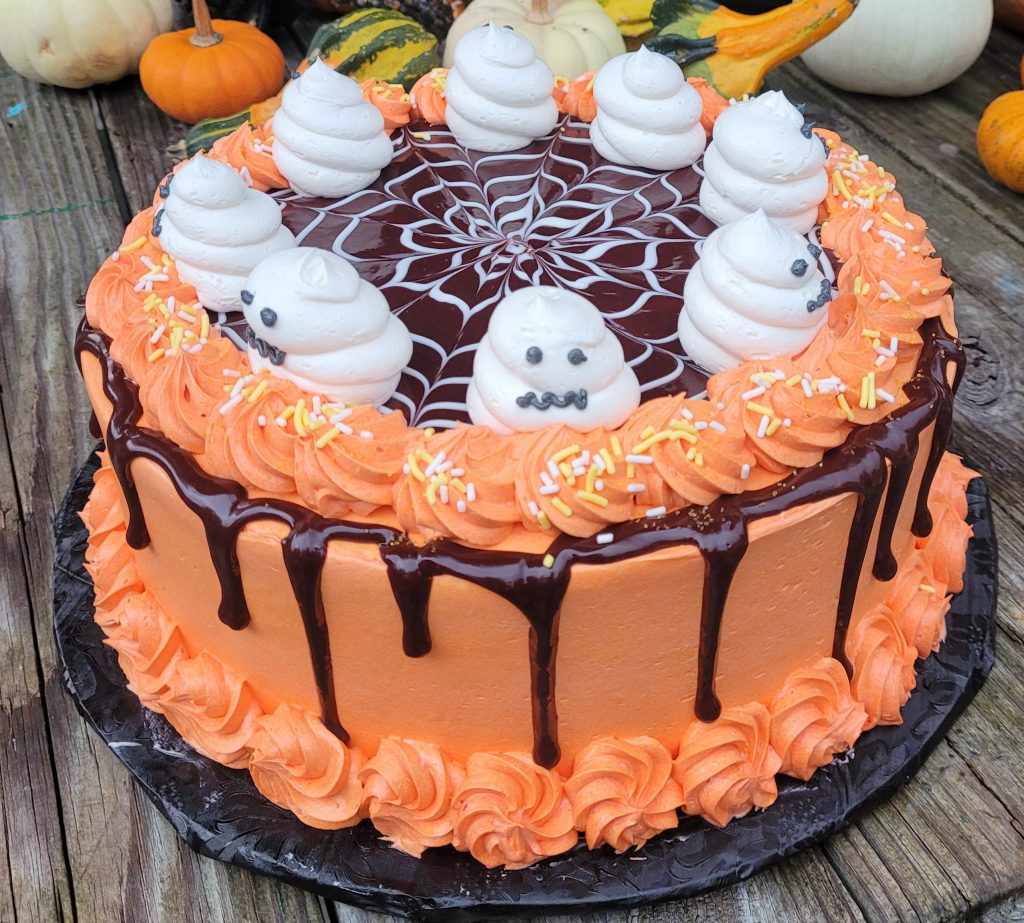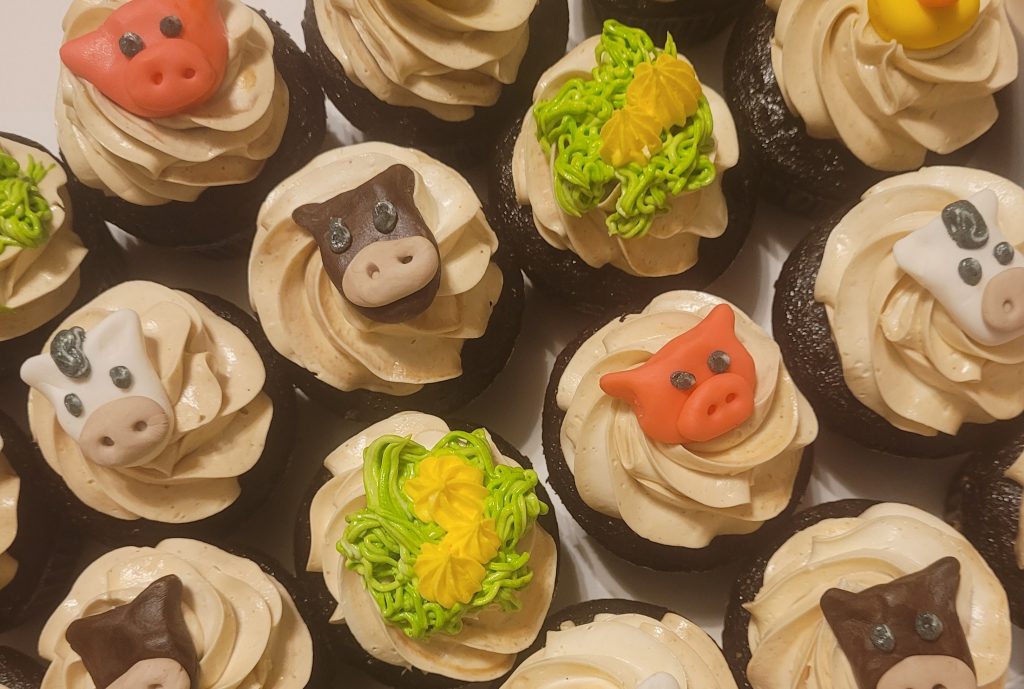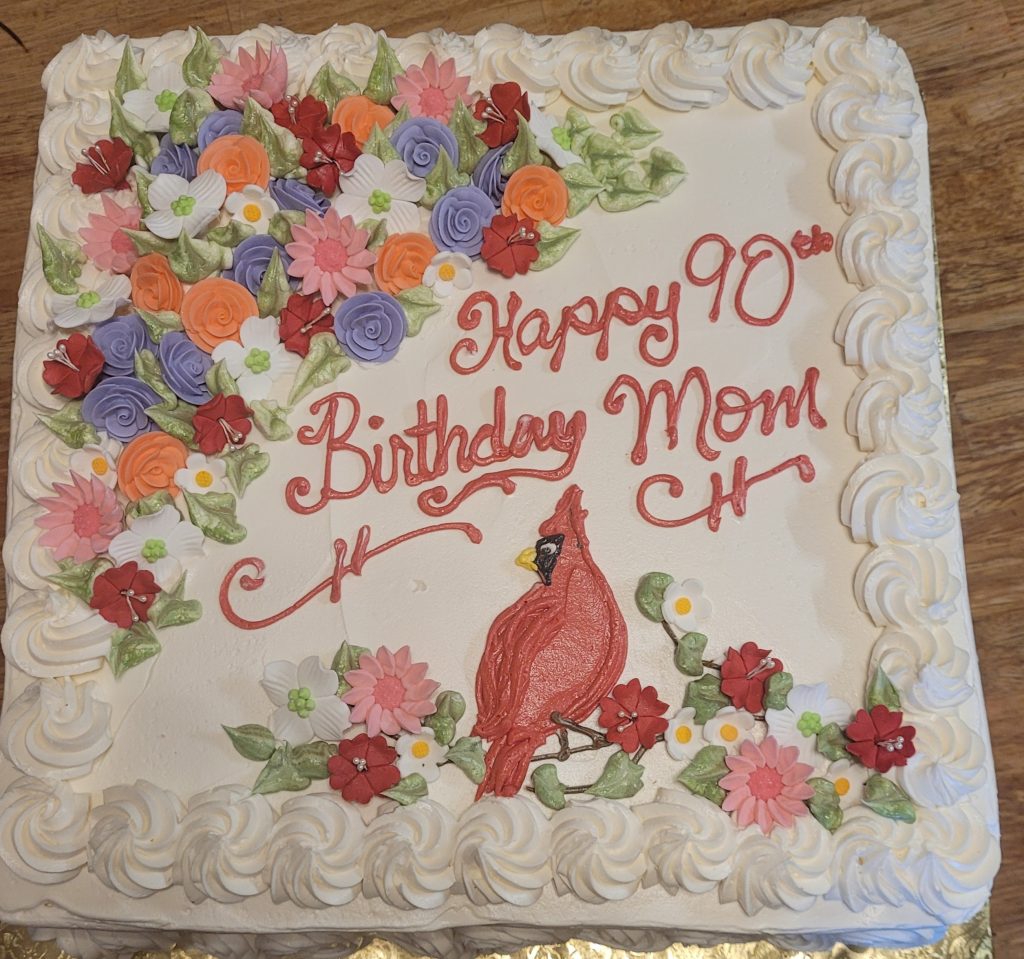 There was also a number of some great animal occasions this weekend as well. There was a set of barnyard animal cupcakes that just seemed so cute. I think the little cows were my favorite. There was also a birthday cake that featured a cardinal this weekend. I love birds, and I thought this guy was amazing! I also loved the number of flowers on the cake as well, I think they added a great number of detail to the cake as well. I hope you both had wonderful celebrations!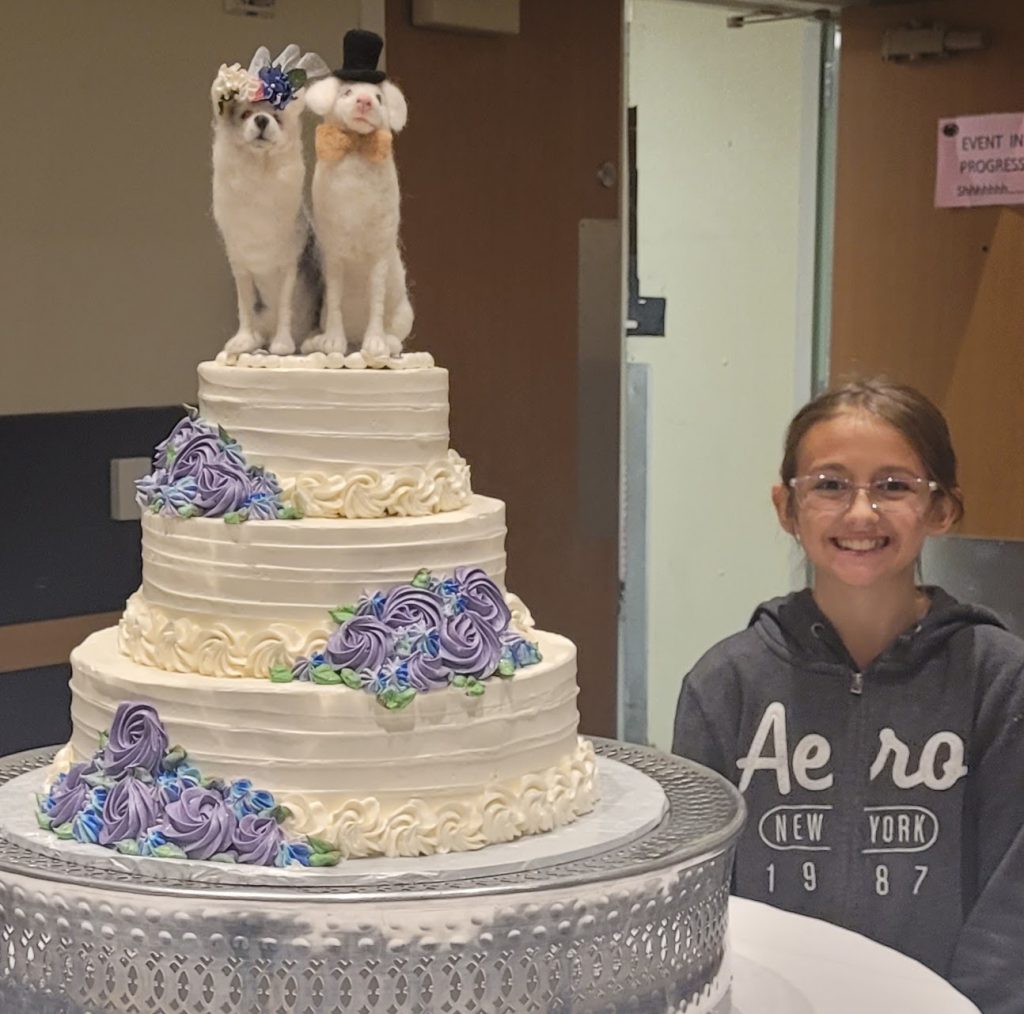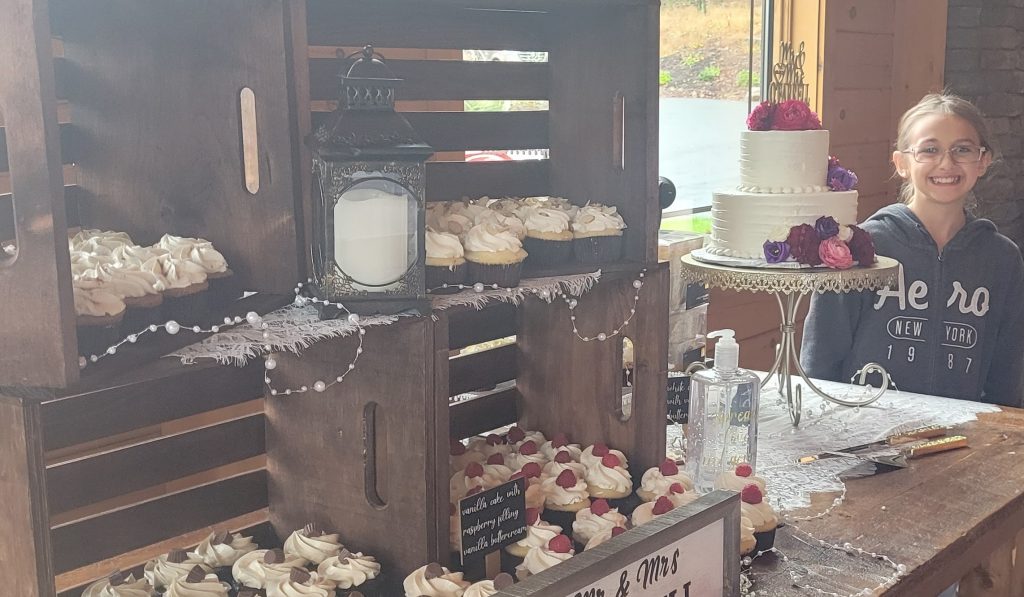 Some wonderful wedding cakes were done as well. From my mom and sister's trip this weekend, there was two in particular that I liked. The first had a very unique wedding cake topper: little dogs! I thought this was kind of neat, and the purple icing flowers on this three-tier cake just helped bring this cake together. Another one from their trip was pretty neat as well. This rustic style is very popular, and these crates of cupcakes are a fine example of that. I hope you both had wonderful wedding celebrations!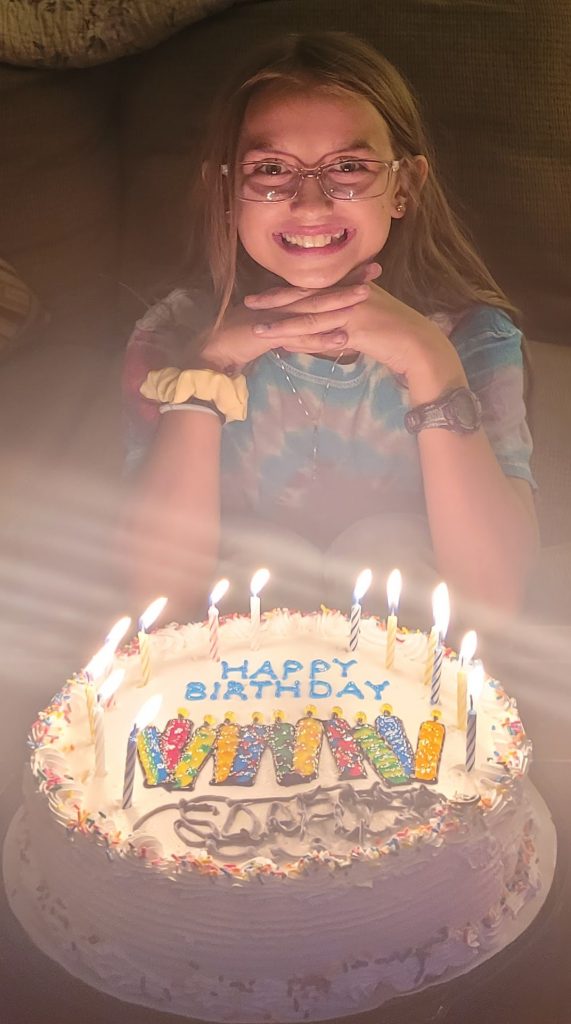 And, on a very happy note, it was also Sophia's birthday this weekend [actually Tuesday]! Her favorite cake is actually ice cream cake, so we ended up buying one, which we loved. And, she added her own details in decorating to the cake. I hope you had a great birthday, we love you! And with that, we ended an amazing adventure in cakeland this weekend.