Hello, everyone! From the time of writing, we have less than 2 weeks of this year's winter, and although I love the winter, I am ready for spring. This week, there were a lot of birthday treats (I counted a substantial 11 birthdays, but there may have been more!), so today I wanted to show off a few of my favorites.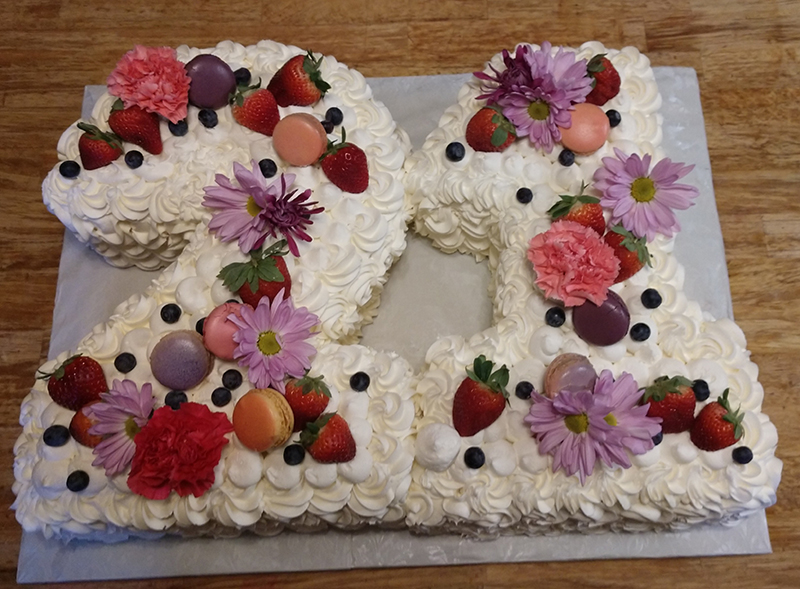 This weekend, my mom had made this beautiful birthday cake for a person turning the age of 21. The cake was actually shaped with the numbers '21' on it. This delight also had some beautiful flowers and different berries, which always seemed to spruce up any cake. I hope you had an amazing 21st birthday!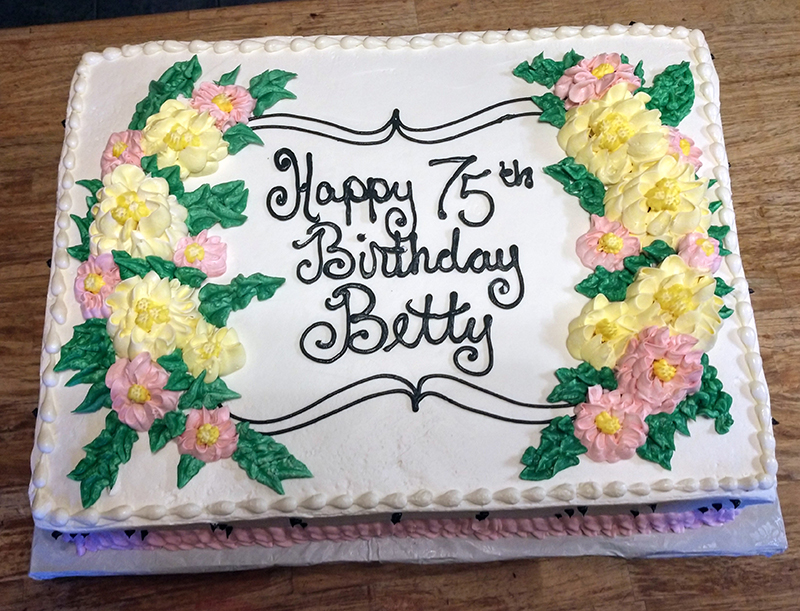 Another cake which I noticed was a 75th birthday cake. It had elegant flowers around a type of black border (which I loved!), and a simple border around the cake itself. I thought this cake was so simple, and perfect. I hope you had a great 75th birthday!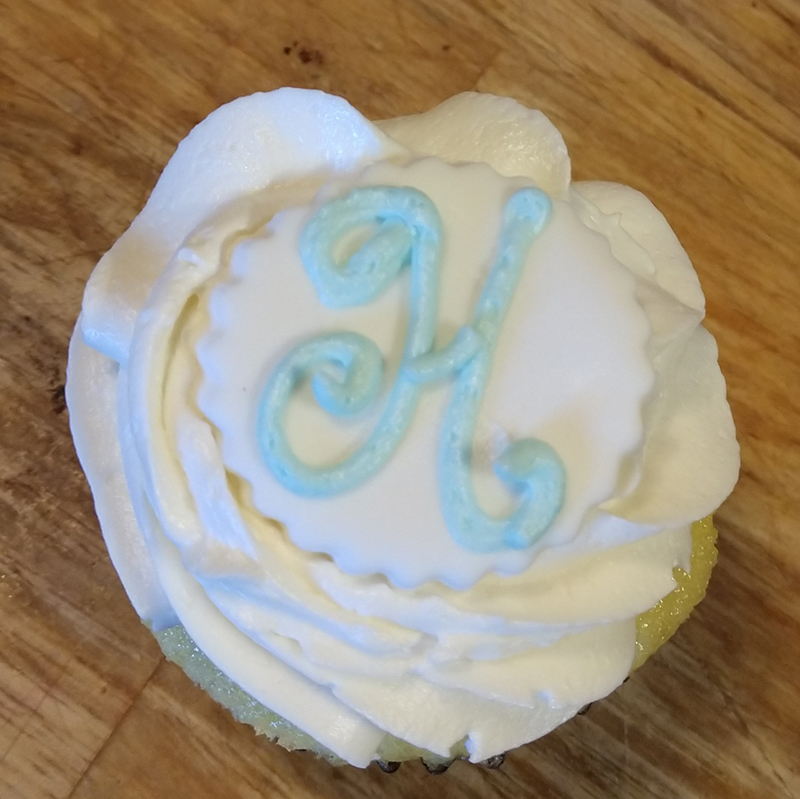 Finally, the best type of birthday that anyone can have: a 100th birthday! Although there wasn't an actual cake for this party, just simple, pretty cupcakes, it was the thought of this one that counted for me. 200 cupcakes were ordered, individually wrapped, and everyone who attended a celebration for the special person received a cupcake. I just thought that was so sweet, and again, I hope you had an amazing birthday!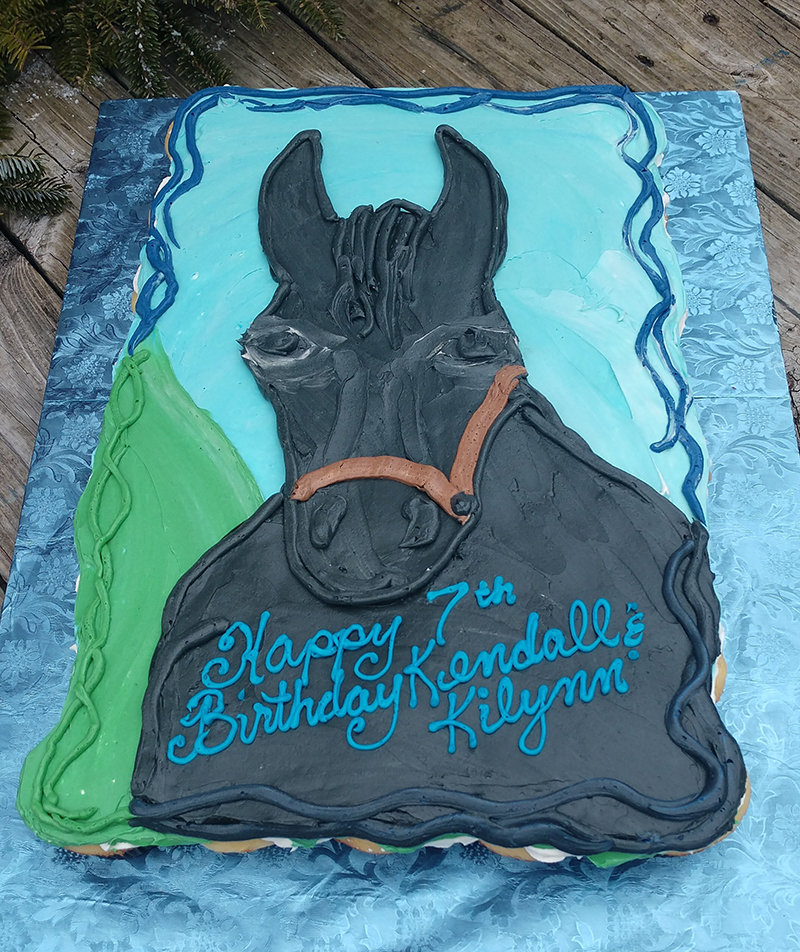 Well, although I only featured three cakes, there are always more that I had liked too, such as a wonderful horse cake for 27th birthdays, or a mermaid cake. But, in all, these small birthdays like these add up to our great adventures in cakeland.